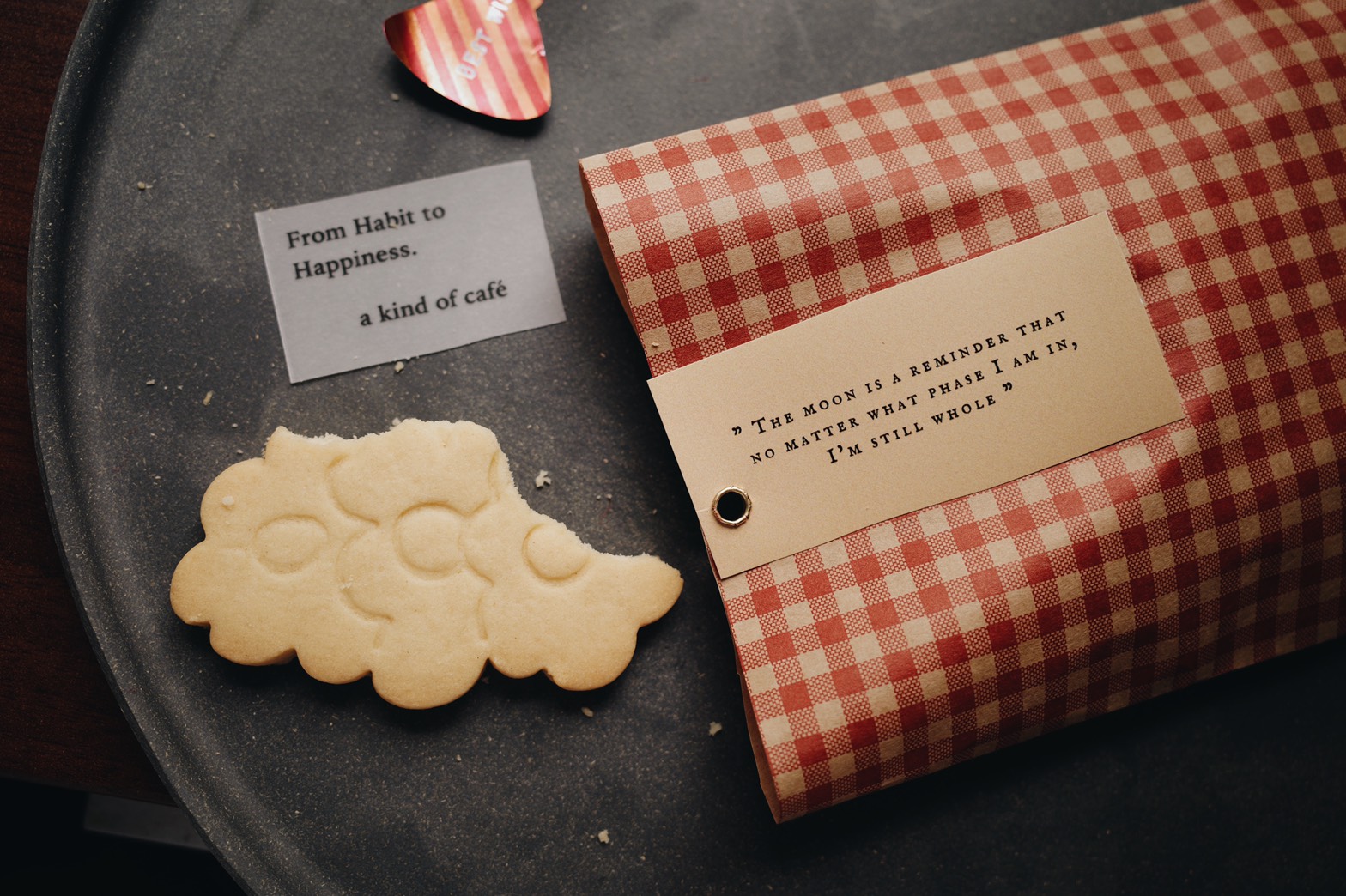 什物 a kind of café
A Kind of café opened its doors in 2011 at Taipei's Xinyi Anhe location, offering cozy homemade meals, desserts and curated lifestyle objects. A kind of café isn't just about a cup of coffee, it is a time capsule, a salon, a cushy warm space where people can relax, mingle, and enjoy a comfy time together. 
In 2015, on the same street at its new open studio, A Kind started hosting seasonal pop-up delis, fabric dyeing workshops, themed selected object fairs, cooking classes, and various activities surrounding the dining table, hoping to make these joyful moments into an everyday lifestyle practice. A kind believes the pursuit of happiness begins with repeating joyful happenings, making them into a habit- "From habit to happiness." 
In 2018, the sub-brand "uulin by A kind cafe" is created for the original fabric design accessories. The playful patterns of these limited design accessories cheer you on and make you one of A Kind.